Is it just me, or is the church losing its emphasis on prayer?  Are Christians focused on worship rather than prayer?  Are pastors focused on leadership, management and programs rather than prayer?  I'm certain that the devil wants to distract us from prayer – simply because Jesus taught that it was so important.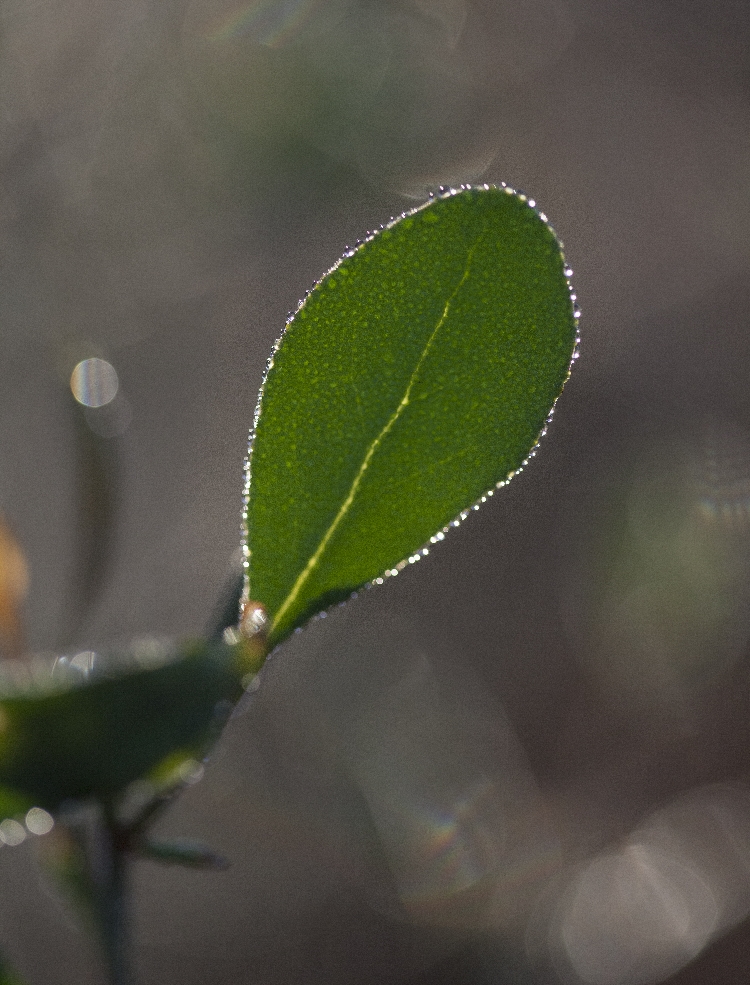 Jesus' most concentrated teaching on prayer is found in Matthew 6:5-15.  The first thing he says is that we must not pray in order to impress others.  We pray to God – and Jesus says it's best to do so when we are completely alone.
He goes on to warn against using empty words when we pray.  God loves us and wants us to love him.  We don't use empty words when we are talking to someone we love and who loves us.
Jesus follows this warning by introducing the Lord's Prayer and this must be the most repeated prayer in the Christian world. Yet the words are so familiar that it is very easy to say the words while thinking about something else.  The Lord's Prayer can easily become the empty words that Jesus told us to avoid.
I think the first half of the Lord's Prayer is one of the most important, and neglected, of Jesus' teachings.  Here is what he says he wants us to pray to our loving Father:
May your name be thought of as holy
May your kingdom come
May your will be done on earth as it is in heaven
Do we pray these prayers?  Do we really pray them?  Do we really ask God to make these things happen?  Imagine what the world would be like if we really prayed these prayers and God answered them.  It may be that these prayers will only be answered by the second coming of Jesus.  It may be that God is ready to answer these prayers today.  In either case we need to be asking God, right now, to answer them.  In any case we should be praying these prayers, really praying them, because Jesus tells us to.
The rest of the Lord's Prayer is concerned with our personal needs.   Jesus places God's agenda before our agenda.
God loves his children and, like any good parent, he loves to hear his children talking to him about what really matters to them.