A word of warning.  If you believe that every word of our Bible is fully inspired by God and contains no errors or contradictions, and you do not want to have that belief challenged, you may not want to read the articles in this category.  If you do read them, and disagree with what I say, please don't just leave it at that.  Pray about what I say.  And do your own research or talk to someone you know who has studied these things, particularly someone who has studied New Testament Greek, and ask them what they think.  When you have done this, I'd like you to get back to me with your thoughts.  In any event I pray that God will bless you and keep you safe.  I pray that he will guide you, and walk with you, along the path that he has prepared for you.  Jesus is Lord!
I love our Bible.  I love the accounts it gives us of ordinary people encountering God and interacting with Him.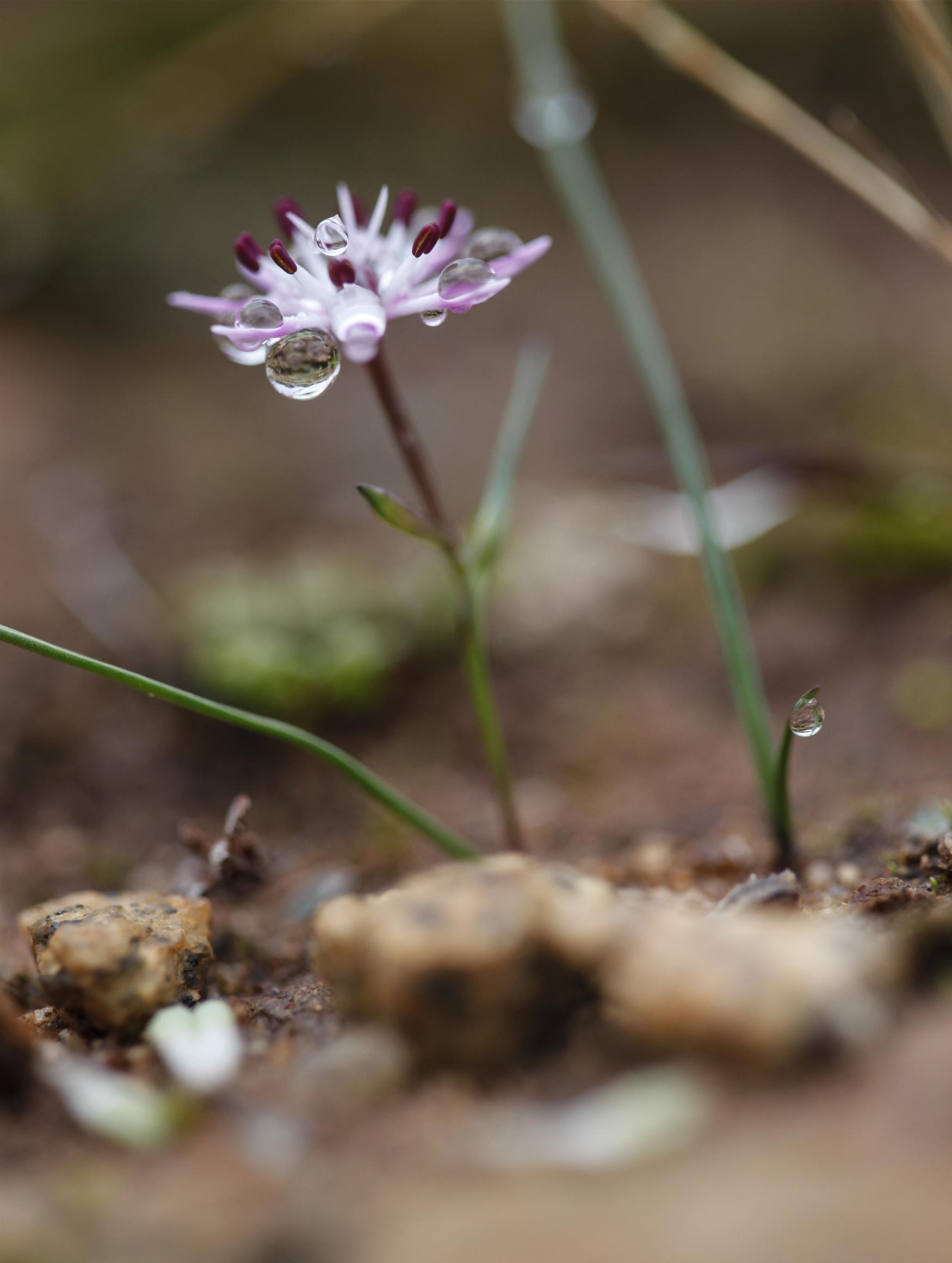 I am encouraged by accounts of people serving God faithfully and humbly.
I am warned by accounts of people getting things wrong (as we all do sometimes), but I am also comforted by the knowledge that every human being who ever served God made mistakes and got things wrong sometimes, including those specially chosen by God such as the prophets and disciples.
I also love the way God speaks to me through our Bible.
Many years ago, some words of Jesus leaped off the page of my Bible and hit me in the head.  (I'm sure that many sisters and brothers reading this have had similar experiences.)  The words that hit me were "You have one teacher; the Christ" (Matthew 23:10).  These words are very simple but the consequences of accepting them as being a true saying of our loving Lord and Saviour seemed to me to be immense.  If Jesus is to be our only teacher, then what about all the other teachings we have in our Bibles.  What about Paul?  What about the other writers?  This moment led me to make a very thorough examination of this passage in Matthew and to research the doctrines of inspiration and inerrancy of scripture.  Because I have spent many years studying at a seminary, I have had the opportunity to study these things carefully and in depth, using the very best commentaries.  I have also been able to discuss these things with other scholars, including experts, face-to-face and online.
I have been studying these things over many, many years, and I have not found any convincing evidence that every word in our Bible was inspired by God.  It is, of course, possible that God directed each and every Biblical writer to write down each and every word, in the original languages, but I have found no clear evidence that He did so.  Of course, I cannot show evidence that God did not inspire every word and so I do not teach that our Bible is not inspired by God but neither do I teach that it is.
God speaks to me through our Bible.  It's not the only way he speaks to me, but he most definitely does speak to me through our Bible.  I believe that this is how we should read our Bible – asking God to speak to us through it and expecting him to do so.
Lastly, but most importantly, the Bible contains the teachings of our loving Lord and Saviour Jesus Christ, who is Lord of my life, my master, my only teacher, my God and my King.
Jesus is Lord!