Jesus' commands are clear, simple and straightforward and, to put it very simply; all we need to do is obey those commands.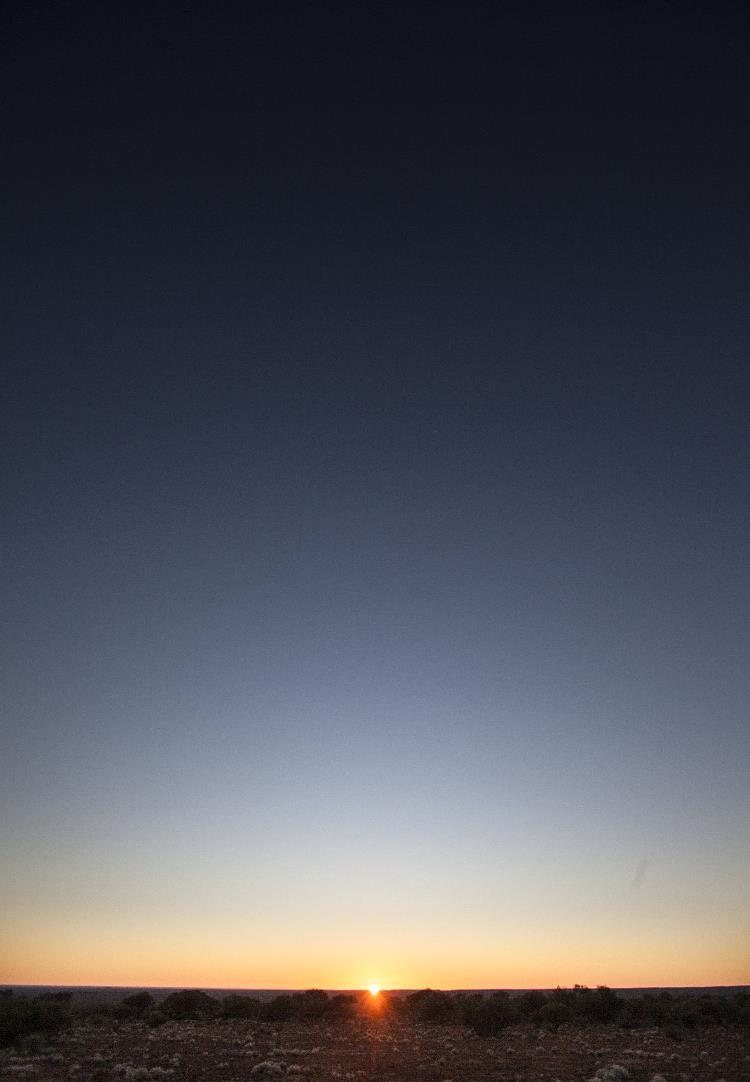 Jesus said a couple of very important things about what he wanted from his followers and what he wanted for his followers. Neither of these things are about how we organise ourselves. Both are about how we respond to each other.
Jesus said that he wanted us to love each other. He said that it was by our love for each other that the world would know that we were his disciples (John 13:35).
Jesus said that he wanted us to be one (John 17:20-21). This is an extraordinary passage. Jesus wants us to be one in the same way that he and his Father are one and he wants all of us to be wrapped up in that indescribably beautiful relationship with him and his Father.
What a vision for us to want to achieve. We certainly won't achieve it through our own efforts, but we can make a difference. If we obey Jesus' commandments then we will be part of the process of change within the church.
Jesus said that if we love him we will keep his commands and he will ask the Father to give us the Spirit of Truth. The Greek text makes it clear that Jesus is not saying that if we love him we should obey his commands. He is saying that if we love him we will obey his commands. To put it another way; if we love him we will find ourselves obeying his commands. To put it yet another way; obedience to his commands is an inevitable consequence of our love for him. So, if we love him we will find ourselves loving each other and this will convince the world that we are his disciples and we will have the Spirit of Truth.
All we have to do to make the church a different place is to pray and to exchange our ideas with the Christians that we meet from day to day. We pray; we let others know what we are thinking and we influence them a litte, or maybe quite a bit. And the church will change – perhaps slowly, but it will change. It's been changing ever since it began because God's servants prayed and exchanged ideas. We have made mistakes, sometimes big ones, but God never stopped loving us, the Holy Spirit never stopped working in us, and the Kingdom of God never stopped its advance. Praise God – the church is changing today because Christians, under the influence of the Holy Spirit, are exchanging ideas.