What, exactly, is "the Word of God"? When we read the words "Word of God" in our Bible, what does the author of the passage mean?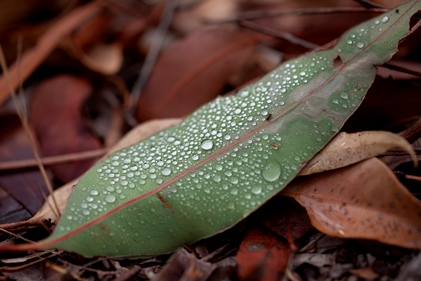 There are many passages in the Bible that refer to "the Word of God" or "the Word of the Lord". The Hebrew and Greek words for "word" both mean a message. So, in the Bible, "Word of God" means a message transmitted directly from God to an individual or group.
The Old Testament
In the Old Testament there are many occasions when God spoke to his people through prophets. (A prophet is, primarily, someone specially appointed to pass on a message from God. A prophet is not someone who foretells the future.) Passages dealing with these occasions usually begin with a formula indicating that God is communicating something important to an individual or group; "The word of the Lord came to…"; "Thus says the Lord…"; or "Hear the word of the Lord". The actual language used to describe these occasions is very strong. For example; a better translation of "The word of the Lord came to…" would be "The word of the Lord became actively present to…". This form of words is a little clumsy in English but it shows that this was a very significant event – God was actively communicating his wishes or intentions to, or through, a human being.
The New Testament
In the New Testament we find something completely new. A person, Jesus, is referred to as "the word". The writer of John's gospel starts off by telling us that Jesus always was, and is, God and that his very existence on earth was, and continues to be, a message from God "And the Word became flesh and lived among us" (John 1:14). Jesus' birth, life, death, resurrection and teachings constitute God's word to us in a way that nothing else ever has done or ever will.