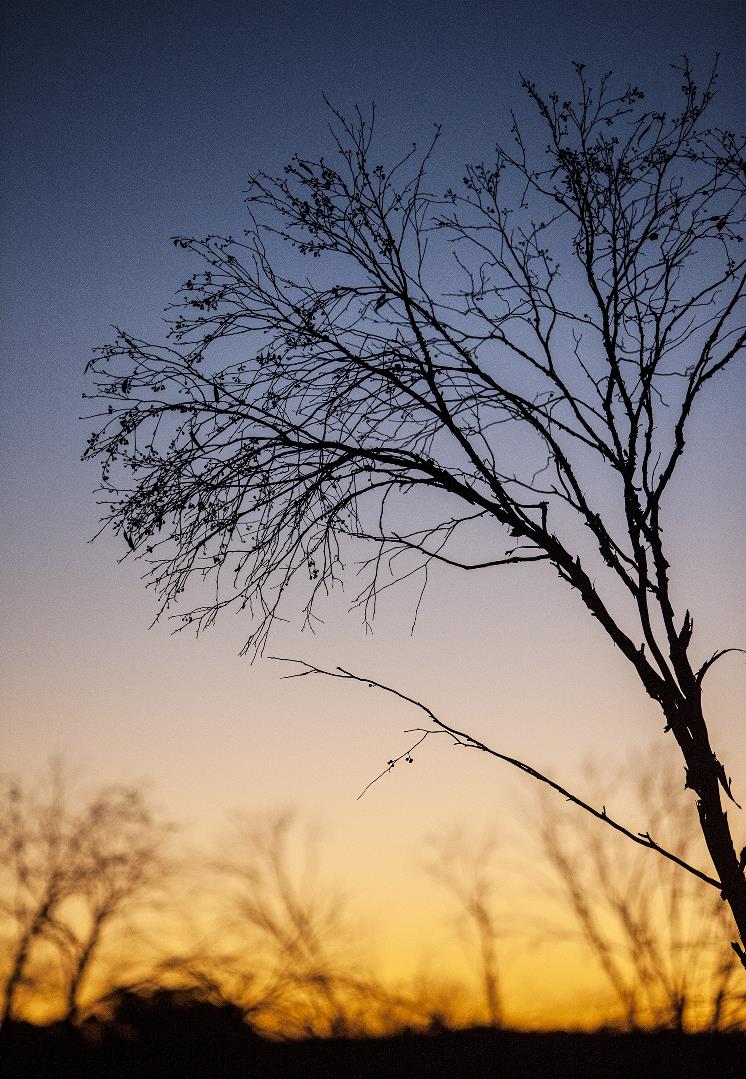 Jesus made it clear that he was the son of God.  He also did not contradict others when they said he was the son of God.  He used God's name "I am" when talking about himself.  He was accused of making himself God and of making himself equal with God.  He said he was the Messiah.
In a heated discussion with religious people in Jerusalem, Jesus stated that God was his father. "My Father, whom you claim as your God, is the one who glorifies me."(John. 8:54).  Later in the same discussion he took God's own name "I am" and applied it to himself.  "I tell you the truth.  Before Abraham was born, I am." (John 8:58). John shows Jesus using a particularly emphatic form of language here.  It can be translated "I, I am".  It's not surprising that the religious people who heard him started picking up rocks to stone him.
In a later discussion, Jesus said, "The Father and I are one." (John 10:30).  John tells us that his accusers, again, picked up stones to stone him, and Jesus said, "I have shown you many good works from the Father. For which of these are you going to stone me?"  His accusers answered, "It is not for a good work that we are going to stone you, but for blasphemy, because you, though only a human being, are making yourself God."   In his response Jesus makes it clear that he has referred to himself as the son of God. "Why then do you accuse me of blasphemy because I said, 'I am the son of God'?" (John 10:30-36).
Jesus asked his disciples who people thought he was.  They replied, "Some say John the Baptist, but others Elijah, and still others Jeremiah or one of the prophets." (Matthew 16:14).  Jesus then asked them who they thought he was.  Simon Peter said, "You are the Messiah, the Son of the living God."  And Jesus answered, "Blessed are you, Simon son of Jonah! For flesh and blood has not revealed this to you, but my Father in heaven." (Matthew 16:15-17)
There were also occasions when people possessed by demons said that Jesus was "the son of God" and "the holy one of God".  Jesus did not deny it. (Mark 3:11-12; Luke 4:34).
When Jesus prayed to God, he called him "Father" *.  According to John, the religious leaders of Jesus' time thought that by calling God "Father" he was making himself equal to God.
For this reason, the Jews were seeking all the more to kill him, because he was not only breaking the sabbath, but was also calling God his own Father, thereby making himself equal to God. (John 5:18)
Jesus didn't just claim to be the son of God, he made it clear that he and God were the same being.  In the discussion mentioned above, where Jesus said, "The Father and I are one", he also said, "even though you do not believe me, believe the works (miracles), so that you may know and understand that the Father is in me and I am in the Father." (John 10:38).  Later he said, "whoever sees me sees him who sent me". (John 12:45), and when Philip asked Jesus to show him the Father, Jesus replied "Don't you know me, Philip, even after I have been among you such a long time?  Anyone who has seen me has seen the Father." (John 14:9).
While talking to the Samaritan woman at the well, Jesus explicitly stated that he was the Messiah.
The woman said to him, "I know that Messiah is coming" (who is called Christ). "When he comes, he will declare all things to us."  Jesus said to her, "I am he, the one who is speaking to you." (John 4:25-26)
In addition to all these claims, after his death and resurrection Jesus said that he was now the ultimate power in the universe. "And Jesus came and said to them, 'All authority in heaven and on earth has been given to me.'" (Matthew 28:18)
Was Jesus mad?
Jesus was criticized for making himself God.  He used God's name "I am" when talking about himself.  He stated that he was the Messiah.  He claimed that all authority in the universe had been given to him. So, if he was just a human being then he was clearly mad.  Perhaps the best way to decide whether or not he was mad is to look at what he said and ask ourselves if his words sound like the words of a madman.  A good place to start is the commands that he wants his followers to obey.  I've listed them on the home page of this site.  They don't sound like the teachings of a madman to me.
………………………………….
*While Jesus was dying, he called out "My God. My God. Why have you forsaken me?" (Matthew 27:46; Mark 15:34). If he was praying, then this is the only occasion on which he prayed and did not call God "Father".  It is quite possible that he was not praying but quoting scripture – drawing the crowd's attention to the opening words of Psalm 22 which many believe is a prophetic foretelling of his crucifixion.