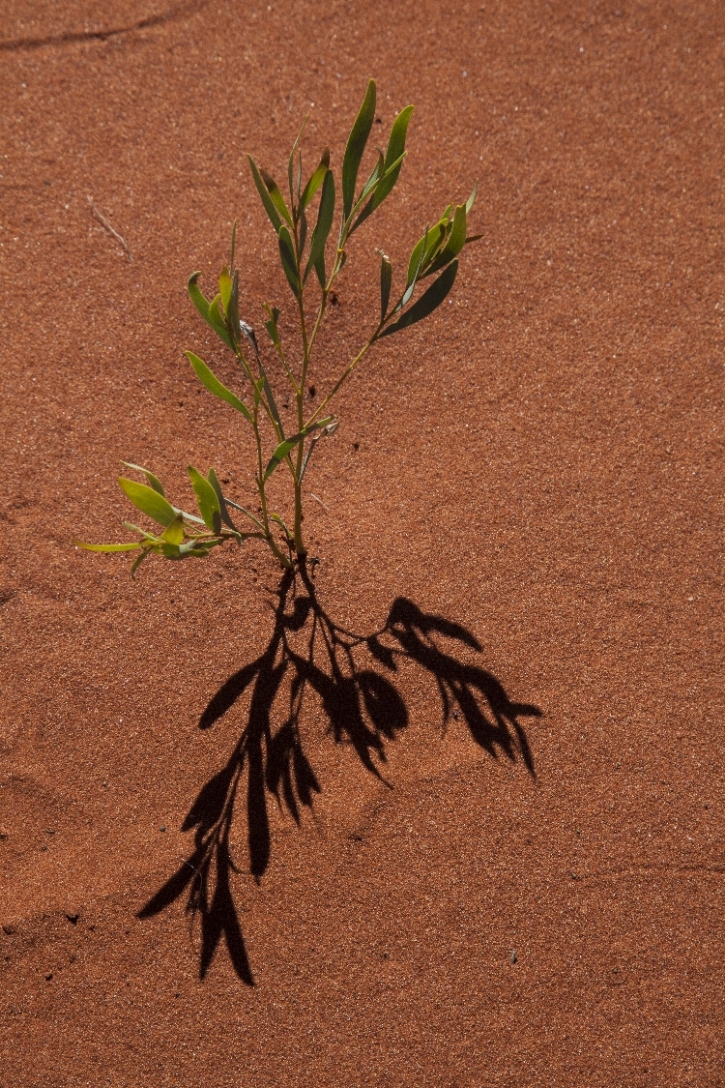 Words change their meaning over time in any language. The English word "believe" used to have a much stronger meaning than it does today. It used to mean "be committed to" or "trust". Now it simply means you think something exists or is true. You will even hear people saying: "I believe it is going to rain" or "I believe we've met before".
Occasionally you will hear "believe" being used in its older, more forceful, sense. During the 2012 American Presidential election campaign, one of the candidates, Mitt Romney, used a slogan "Believe in America". He clearly wasn't asking his followers to believe that America exists. He was talking about having a deep commitment to America.
There is a Greek word "pisteo" that is often used in the New Testament and is usually translated "believe" or "have faith" in our modern English Bibles.  But pisteo can sometimes carry this deeper meaning of "be committed to" or "trust".  Because pisteo can carry this variety of meanings, it is not always clear what the New Testament writers intended, and it can be difficult to translate into modern English.
Sometimes pisteo may just mean "believe" as we use it today:
 '…if anyone says to you, 'Look! Here is the Messiah!' or 'There he is!'– do not believe it." (Matthew 24:23)
Sometimes "believe" seems to be the best translation, as long as you remember that it also means "be committed to".
"I am the bread of life. Whoever comes to me will never be hungry, and whoever believes in me will never be thirsty. (John 6:35)
Note the words "whoever comes to me" in this verse.  A person can "believe" lots of things about Jesus without coming to him.  But Jesus wants us to come to him, and be committed to him
Sometimes "have faith" seems to be the best translation:
…the blind men came to him; and Jesus said to them, "Do you have faith that I am able to do this?" They said to him, "Yes, Lord." (Matthew 9:28)
" Truly I tell you, if you say to this mountain, 'Be taken up and thrown into the sea,' and if you do not doubt in your heart, but have faith that what you say will come to pass, it will be done for you. (Mark 11:23)
Sometimes "trust" is probably the English word that is closest to the original meaning of pisteo:
"Do not let your hearts be troubled. You trust in God.  Trust also in me." (John 14:1)
"For God so loved the world that he gave his only son, so that everyone who trusts in him will not perish but will have eternal life." (John 3:16)
Using "trust" rather than "believe" in these verses takes the action out of the head and puts it into the heart, which is where God loves to interact with his children.
"Belief" in Jesus means not just believing that he lives, or that he rose from the dead, or that he is the Son of God.  It means trusting him and being deeply committed to him.