Hello,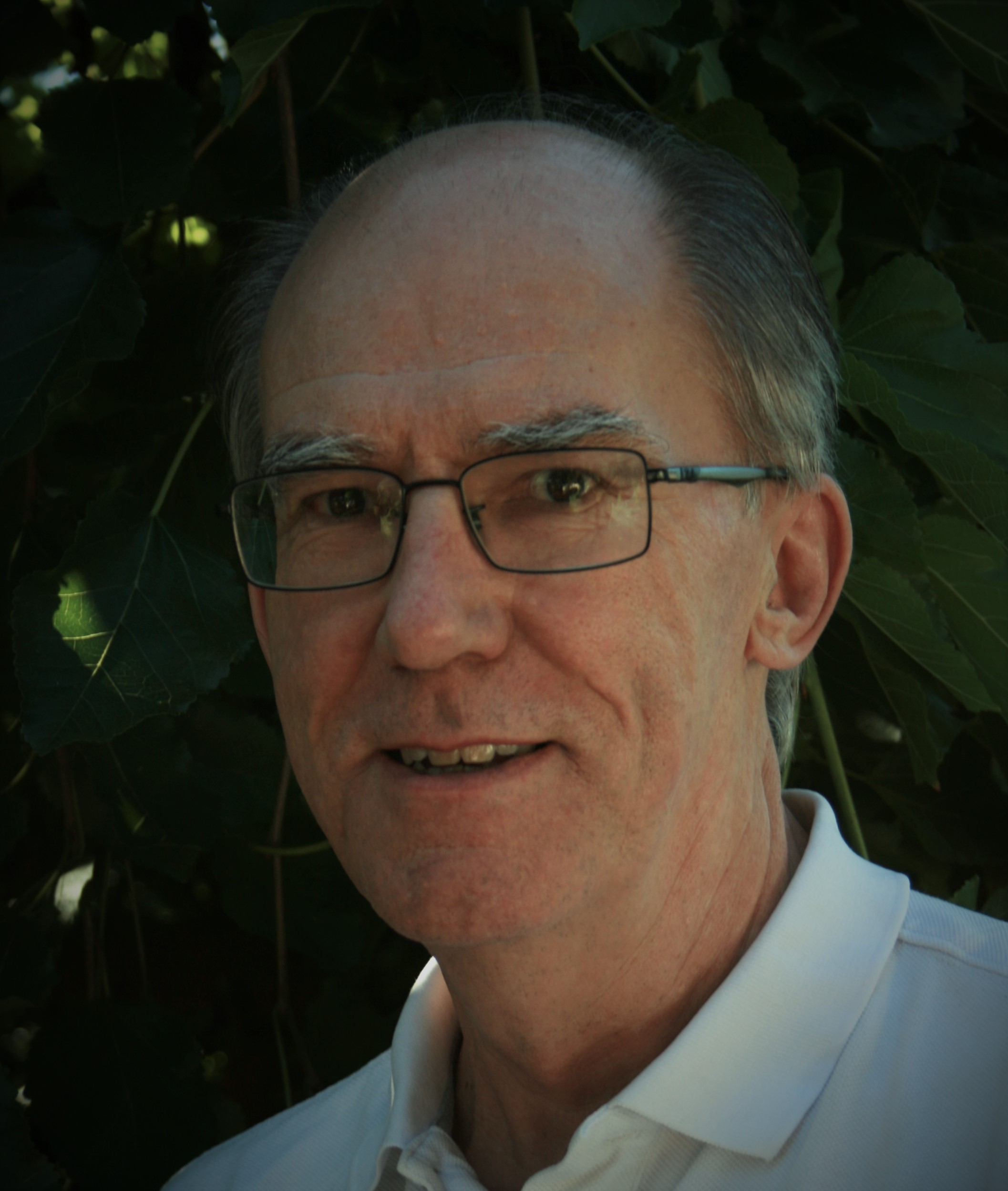 My name is Peter Oliver and my mission is to encourage Christians to follow the teachings of Jesus.
I hope and pray that the articles on this site will encourage and help you to read and follow the teachings of Jesus.  I suggest you start with the article "The Clear, Simple, Practical Commands that Jesus Tells Us to Obey" which you will find on the home page and in the panel on the right of the screen.
I am a human being and all human beings make mistakes and get things wrong sometimes. I would like you to regard my thoughts as contributions to discussions that are going on in the Christian church at this time. Because I know that I can get things wrong, I would really like to hear what you have to say about this site. I like to be disagreed with – it helps me to reflect and formulate my own thoughts.
Some personal details: I am married with one adult son.  I have a Masters Degree in Divinity and I am working on a Phd in New Testament studies which I should complete during 2021.
A few administrative things:
All thoughts expressed on this site are my own.  If I have quoted anyone else I have done so in quotation marks and have acknowledged the source.
All scripture quotations are taken from the New Revised Standard Version of our Bible unless otherwise indicated.
Photographs are by Ken Maley.  Ken is a professional photographer and all these images are copyright.
The content of this site is managed by Lori Moore of Joyful Web Design.  https://lorimoore-webdesigner.com  Lori knows exactly what she is doing and does it efficiently, without fuss and at very reasonable rates.  I'm glad I met her.
Thank you for considering what I have to say. I pray that God will bless you and keep you safe as you walk with him.
Peter